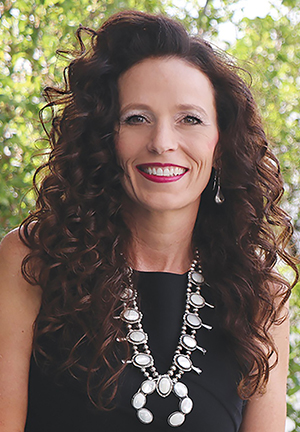 I would like to thank you for choosing San Juan College, where our focus is on your success. If you are just beginning your educational journey or working to enhance your current career, our employees are dedicated to you as an individual. San Juan College is here to encourage your success in and out of the classroom.
We offer an array of affordable programs to help you gain the competitive edge you need to succeed in the workforce - locally, regionally and nationally. With more than 130 degrees and certificates, you can choose from one of our seven career pathways including: Arts, Communication and Humanities; Business and Entrepreneurship; Computer Science, Information Technology and Cybersecurity; Education, Social Services and Public Safety; Energy, Manufacturing and Transportation; Health Sciences; and Science, Math and Engineering. 
We also understand that today's students require flexible options. Along with offering both face-to-face and online classes, you also can continue your education by earning your bachelor's or master's degrees right here at home through our partnerships with other state universities.
In addition, we also provide a range of support services to ensure your success - from our Tutoring Center to our Veterans, Native American and Hispanic/Latino Centers. Through our Student Achievement Center, we connect students to community resources that help remove barriers that can sometimes get in the way of students completing their education. The staff in our Financial Aid Office is readily available to assist students in securing financial resources - from scholarships, loans, grants and payment plans.
Your success awaits you!  We are committed to providing you with the opportunity to reach your full potential and achieve your dreams. We look forward to being a part of your journey to excellence.
Dr. Toni Hopper Pendergrass